FreedomProjects.Org ... Last Edit... 8/1/2022 …  5:30 PM AZ.

Under Construction Expect Errors Changes and Omissions
E-Mail For Robert Rowley StarNetworkTV@gmail.com
Ph 310-740-0254 has nothing to do with this website
Sprint took it after other acts of manipulation Robert Rowley 
will never use that number again. Liars are using it ...
 Easy Life Sustainable Communities
Simple Wisdom Shows Us We Can Easily Afford Everything We Need to Save Us From Most Problems. Jobs with Affordable Luxury Housing.  Sustainable Communities with Built in Everything The People Need. Every Service Affordable Elegant and Easy. 
Smart Business Plans Guarantee the success of everyone using them. Being out for our own gain (Is a One Person Business Plan) one person plans lead to business and or economic failure most of the time because all alone one person spending $100 per month has no power to pay for big real estate purchases like an Apartment complex, hotel, business or land. 100 person business plans paying $100 per month =  $10,000 This cash flow allows 100 people to easily pay for $2,000,000 in real estate for only $100 per month per person. 2 million spent per 100 persons on properly designed businesses with high quality services for $100 per month can easily fix everything wrong within a typical community.  $2,000,000 in land and real estate. Spent properly 100 people can guarantee financial success job opportunities and places to build. The Way We Design Communities Can Save Us From Most Problems and Guarantee Financial  Freedom for everyone in a community. 
The easy life can be easy to get, in a new communities built different! not old cities already built! For most cities on earth, The Hard Life is Guaranteed for most people. In The USA the general public did not even get public toilets, this would be considered the first important amenity for security reasons. Nothing outside of our homes can be used to make life easier or to guarantee we get what we need. Simple Math Proves Many Things. In Canoga Park CA. The people got less than $5,000,000 in real estate they can use to provide for or to improve life. 
The Good News is new communities built different can make life easy and guarantee jobs and financial freedom for everyone. Building a prototype of a sustainable community that makes life easy is our top project. 2 Prototypes One Girl and One Boy Kingdom. Jesus Christ wants this event that requires 2 kingdoms and this would be the first of many more. Imagine a Fortress where no kids or animals can escape the inside. One for Boys One for Girls. Each Kingdom must represent the gender in color and manufacturing and architectural design completely two different worlds. 
1) The most important thing to do everyday is to eat healthy food and to drink more water than we lose per day. A recipe of Fish Celery and Complex Carbohydrates heals and energizes the body better than any food we could choose to eat. The recipe I will describe in more detail heals the body of serious problems in one day. You or a loved one can be on their death bed and be fine the next day. When we are sick getting well becomes top priority.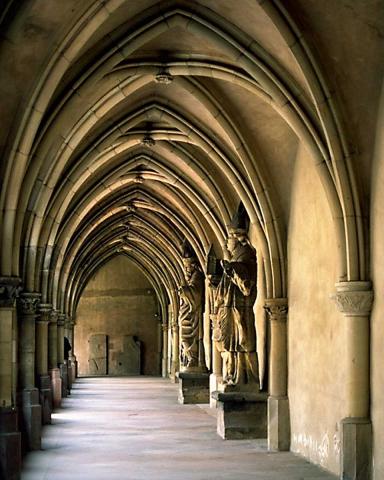 Easy Financial Freedom Is Something 
That Can Be Learned In 5 Minutes 
The Truth That Sets Us free
Smart Caring Economics Is What We Deserve

Learn It Live It. The Smart Way Is Gods Way.
The Love Of Money Is The Root Of All Evil
A Different Way (System) Saves Us From All Evil

Evil Economics Is What We Got In Los Angeles
Being Out For Our Own Gain Promotes Failure
Smart Community Designs Guarantee Success
I Decided That The People Need To 
Know Me For My Creative Talents First
GirlStarArt.com The Cutest Girls On Earth
Robert Rowley Editor of FreedomProjects.org 
is working on the front page and. 
starnetworktv.com
starclubtv.com
National Guard Report
Environmental Concerns
New Regulations/Retail Products 
Security Improvements/Public Records
Quality Control/Public Services 
For a Safer Productive USA